In the competitive world of retail, a great promotional offer can set your business apart from the competition and inspire your customers to purchase products, tell their social circles about your business and strengthen your brand for you.
Most promotional offers are simple, ranging from discounts on specific products to special deals aimed at encouraging customer loyalty.
Others are more complicated, with loyalty schemes, points cards and other programs designed to increase loyalty, drive more purchases and produce more revenue.
Have you ever considered using promotional offers to grow your retail business? Below, we've listed five tips that you can use to create and run a great promotional offer and bring customers into your retail store in record numbers.
Need an effective way to market your promotion? Our sign holders, wall mount brochure holders and other in-store display items are perfect for helping you draw attention to your latest promotional offers and special deals.
Keep it simple
One of the most common retail mistakes is creating promotions that are overly complicated and difficult for your customers to understand.
Most customers aren't interested in taking part in complicated promotions -- instead, they value simplicity. Keeping your promotions simple is a great way to reduce friction and give customers a compelling reason to take part.
From buy-one-get-one-free schemes to percentage discounts, the simplest promotions are often the most effective at bringing in customers, attracting attention and generating revenue for your retail business.
Encourage repeat purchases
Smart retailers know that the real money is in repeat purchases from loyal customers. While a huge discount or flash sale can bring people into your retail store, it's unlikely to produce real, valuable long term relationships that drive recurring revenue for your business.
One way to counter this is to design your promotional offers to encourage repeat purchases and customer loyalty. A loyalty card, points program or other promotional offer aimed at encouraging long term business can be a great tool for drawing customers back into your store over time.
Promote the right products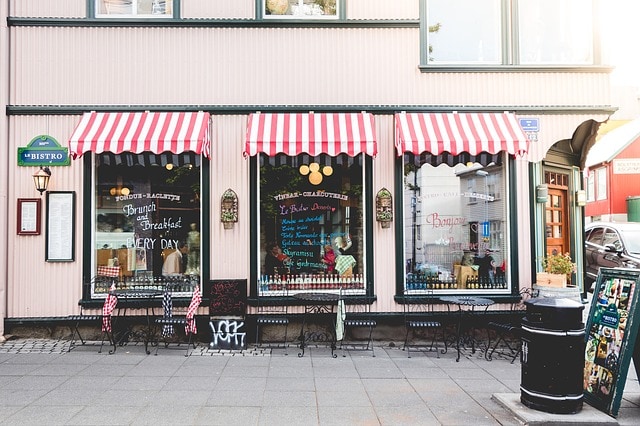 It's far more effective to put your promotional weight behind a product customers like than to use your promotional resources to market a product that just doesn't sell well.
If your goal is to attract maximum customer attention, try developing promotional offers around products that already sell well. This way, you can tap into customer sentiment and drive people to your retail store by piggybacking on a specific product's popularity.
Use in-store displays to target existing customers
Promotions can be great marketing tools for attracting a new audience and driving people into your retail store. They can be even better for motivating your existing customers -- people who are already in your retail store -- to take action and make a purchase.
Before you run any promotion, make sure you have in-store signage and brochures ready for your retail locations. Even a small amount of in-store signage can raise awareness and make your existing shoppers feel more motivated to buy your promotional items.
Test different promotions and reuse the winners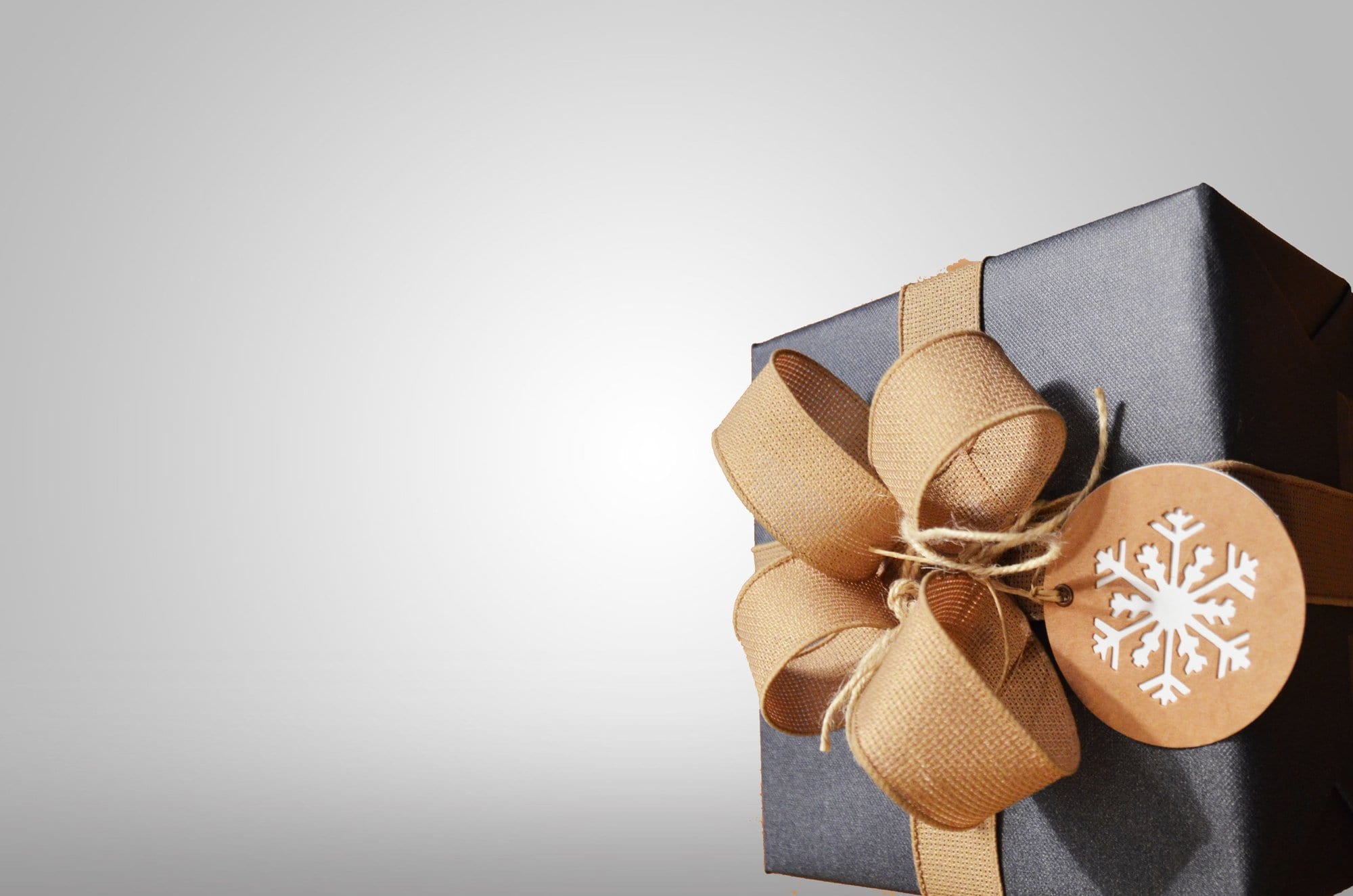 Just like smart marketers A/B test their advertisements, brilliant retailers A/B test different retail promotions and reuse the winners to drive revenue and create predictable results.
If you're just getting started with retail promotions, one of the best things you can do is to run a variety of different promotions -- from buy-one-get-one-free offers to percentage discounts and loyalty programs -- over the course of the year.
After using a wide range of different promotional tactics, you'll be identify the ones that had the best results for your business, giving you a proven and tested promotional blueprint to use for future campaigns.